World Updates
Baby dies after being left in hot car for up to 2 hours: Police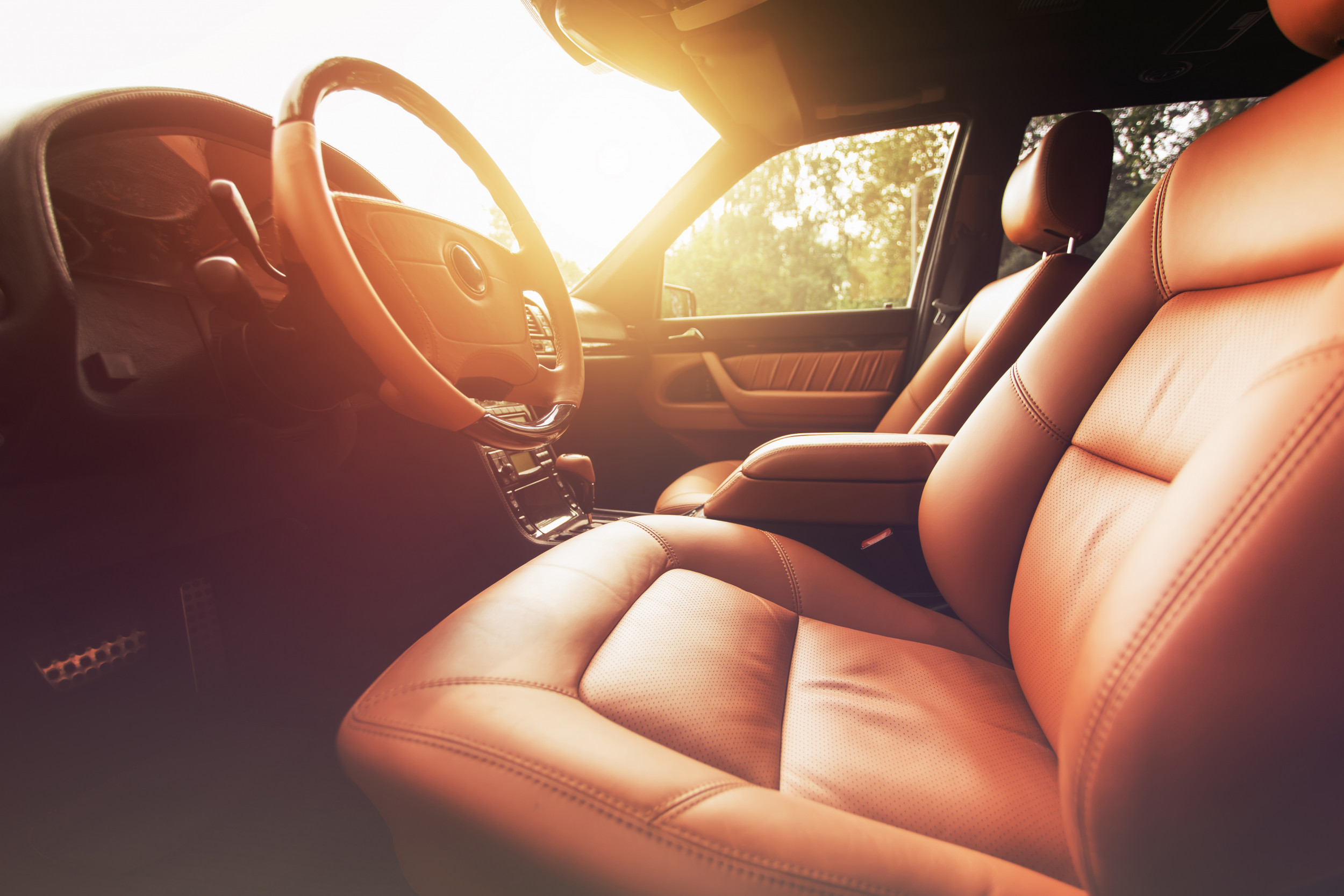 A 3-month-old baby died after being left in a hot car for up to two hours on Tuesday in Washington, D.C., after paramedics were unable to revive the infant, police said.
Police told local media that the baby, identified as Aaron Boyd Jr., died Tuesday evening. At the moment, no charges have been reported against the parents and police are investigating the death, which is the 15th of its kind this year, according to a national advocacy group.
Emergency crews were dispatched after 6 p.m. Tuesday after the baby's parents called 911 from the Park View neighborhood in the nation's capital, reported Fox affiliate WTTG-TV. The station cited a police report saying the child had been left in a black sedan as temperatures hit the 90s on Tuesday.
Police said the child's father found the baby inside the car where the infant had been left for up to two hours, reported NBC affiliate WRC-TV. Paramedics attempted to revive the baby, who had been reported as unresponsive and unconscious, according to the station.
"We have a 3-month-old male, cardiac arrest … doing CPR for about eight minutes," a first responder was heard saying over the radio, according to WRC. The child's family declined to comment to the station and police said their investigation is ongoing.
According to the national nonprofit KidsAndCars.org, more than 1,000 children have died in hot cars since 1990. On average, 38 children die each year from being left in a hot vehicle. The nonprofit in 2018 recorded the highest number of hot-car-related fatalities of kids at 54. The number has since declined, and 23 were recorded last year.
"Child hot car deaths and injuries are largely misunderstood by the general public and the majority of parents believe this would never happen to them," the organization said in a statement Wednesday afternoon to WRC. "In an overwhelming majority of child hot car deaths, it was a loving, responsible parent that unknowingly left the child."
Safety advocate Dave Statter told WTOP that emergency medical service crews were initially dispatched for a child locked in a car but were later told by the 911 caller that the infant had been removed. However, he said crews didn't realize that the child was in cardiac arrest and no one was dispatched for about eight minutes.
"It's important to get fire and EMS there on these critical calls as soon as possible," he told the station. "When you lose eight minutes in a cardiac arrest call, you're not doing a good job."
The Office of Unified Communications issued a statement to the station, saying that it was updating the incident.
Newsweek has reached out to the Washington D.C. Metropolitan Police Department for comment.
Most Related Links :
UK Prime News Latest News Sports News Finance News Automobile News